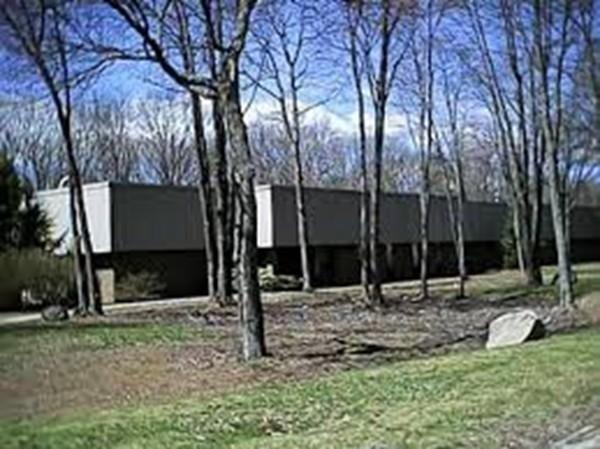 North Andover MA Real Estate
Select a property type below to find the latest listings for sale in North Andover, MA. Contact us if you have questions or would like to learn more about a specific listing.
Search Smarter - Register with us to keep track of favorite listings and be the first to know when new properties hit the market.